Need Help? Call or WhatsApp
+91 7982587692 (We're Here To Help)
(Expert Digital Product Selling)
Learn How You Can Build a Profitable Digital Product Selling Business in 7 Days
Learn To Launch Your Digital Product Selling Business Our Comprehensive Curriculum. Our program Includes Real-World Engaging Lessons and exercises, and Master Digital Product Selling for Success – Join Our Program Today!
Deepak Jaiswal is a public speaker, Internet marketer, and entrepreneur. He's been doing internet marketing since 2018, and he teaches and trains individuals on how to use their knowledge and skills to build a successful online business. 
Deepak Jaiswal is the founder of the "Expert Digital Product Selling" a high-end online coaching program
What You'll Get In Program
Expert Digital Product Selling
Learn how I started my Digital product Selling Business from my home and how you can also start it.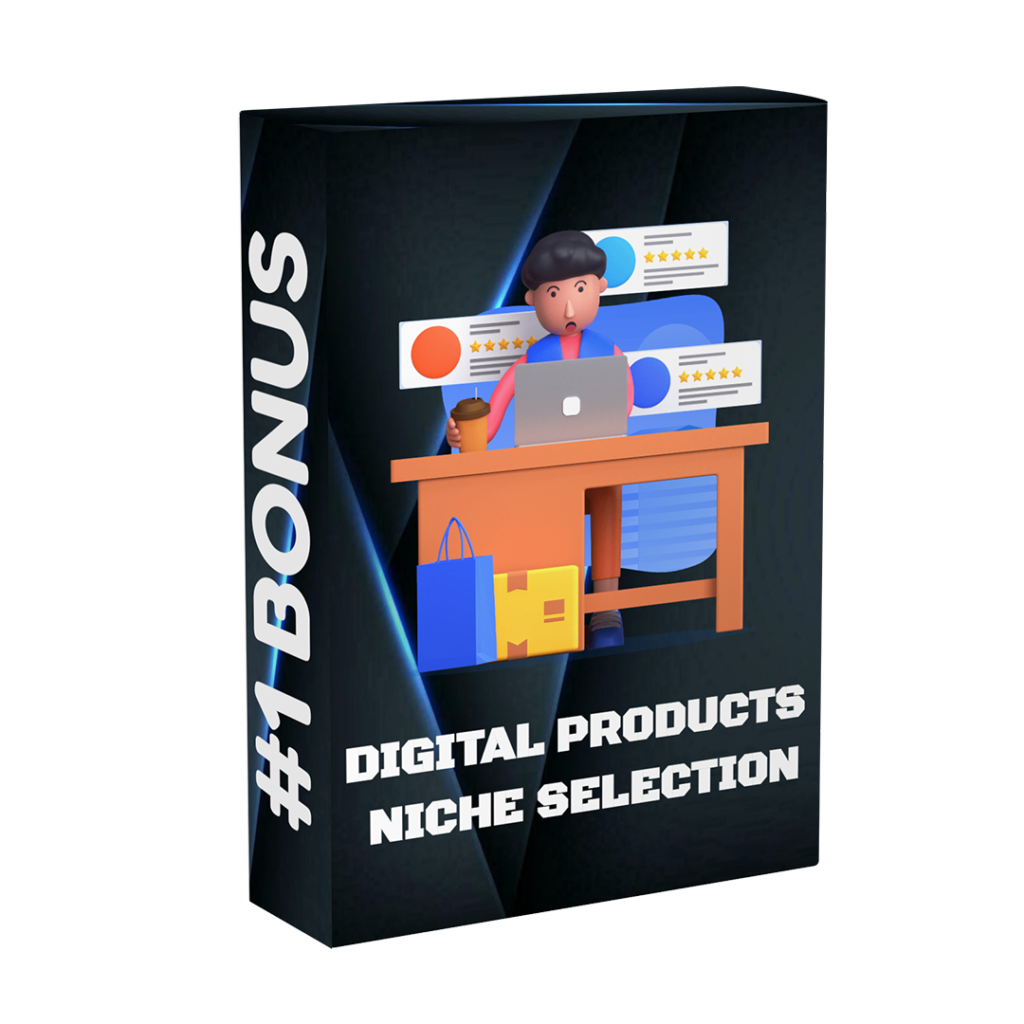 Bonus #1 : High profitable Trending Niche Selection
You will learn how to find high profitable niche selection for your Digital Product & Marketing Strategy.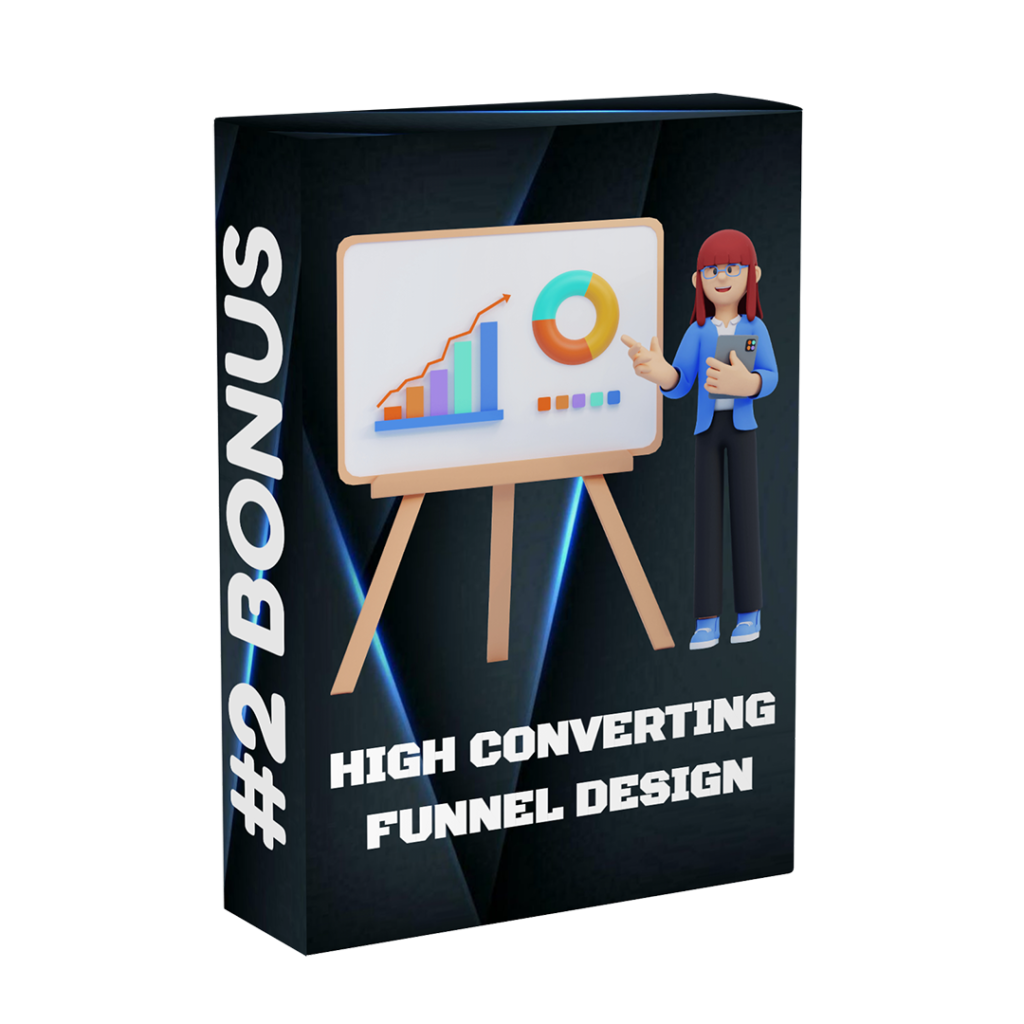 Bonus #2 : High Converting Funnel Design
Learn how to Create a High Converting Funnel Design System which will help you to Grow Your profit by 7x.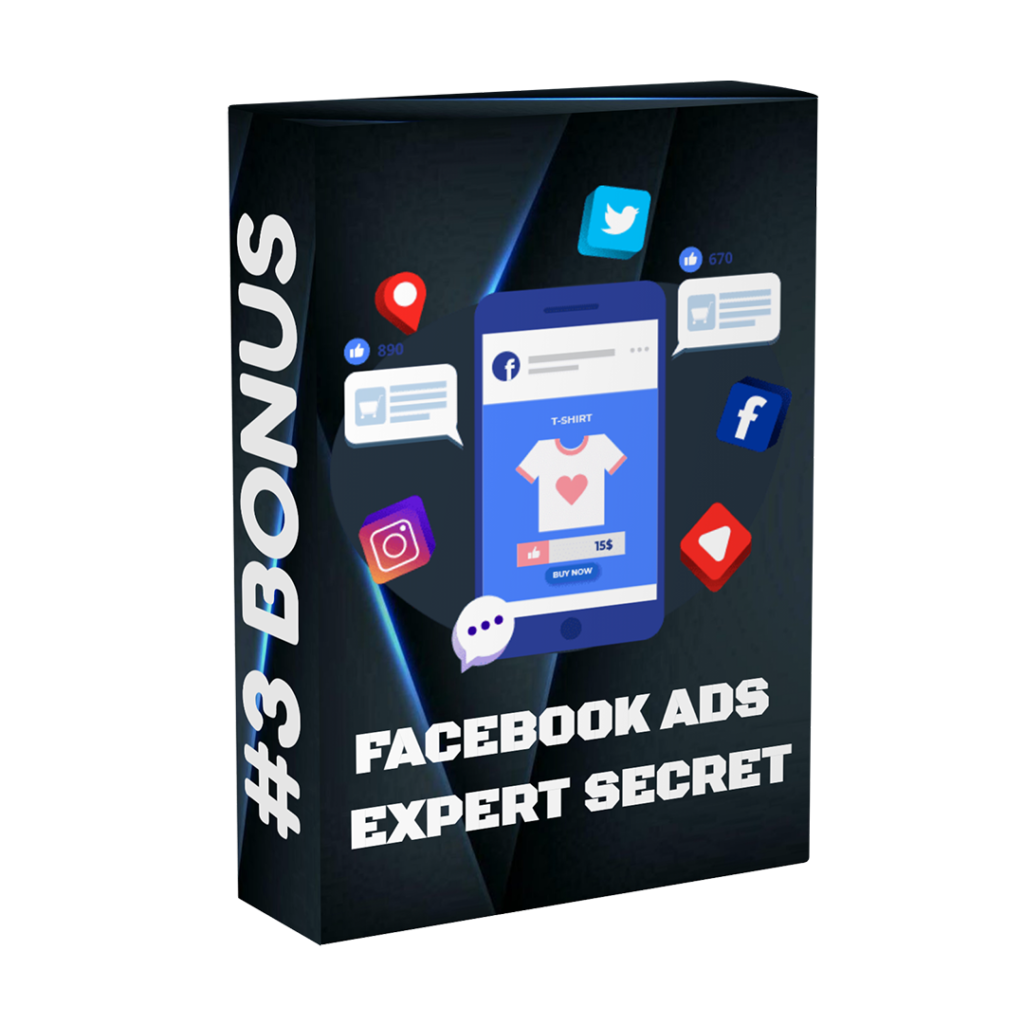 Bonus #3 : Complete Facebook & Instagram Ads Secrets
You will learn how to Run Profitable Facebook & Instagram Ads to get quality traffic for your Digital Product Selling business for getting Consistent quality leads.
Bonus #4 : ​Live 1 lakh challenge for a Digital product Selling with Facebook Ads
I will do a Live 1 Lakh Ruppee challenge for a Digital product Selling With Facebook & Instagram Ads.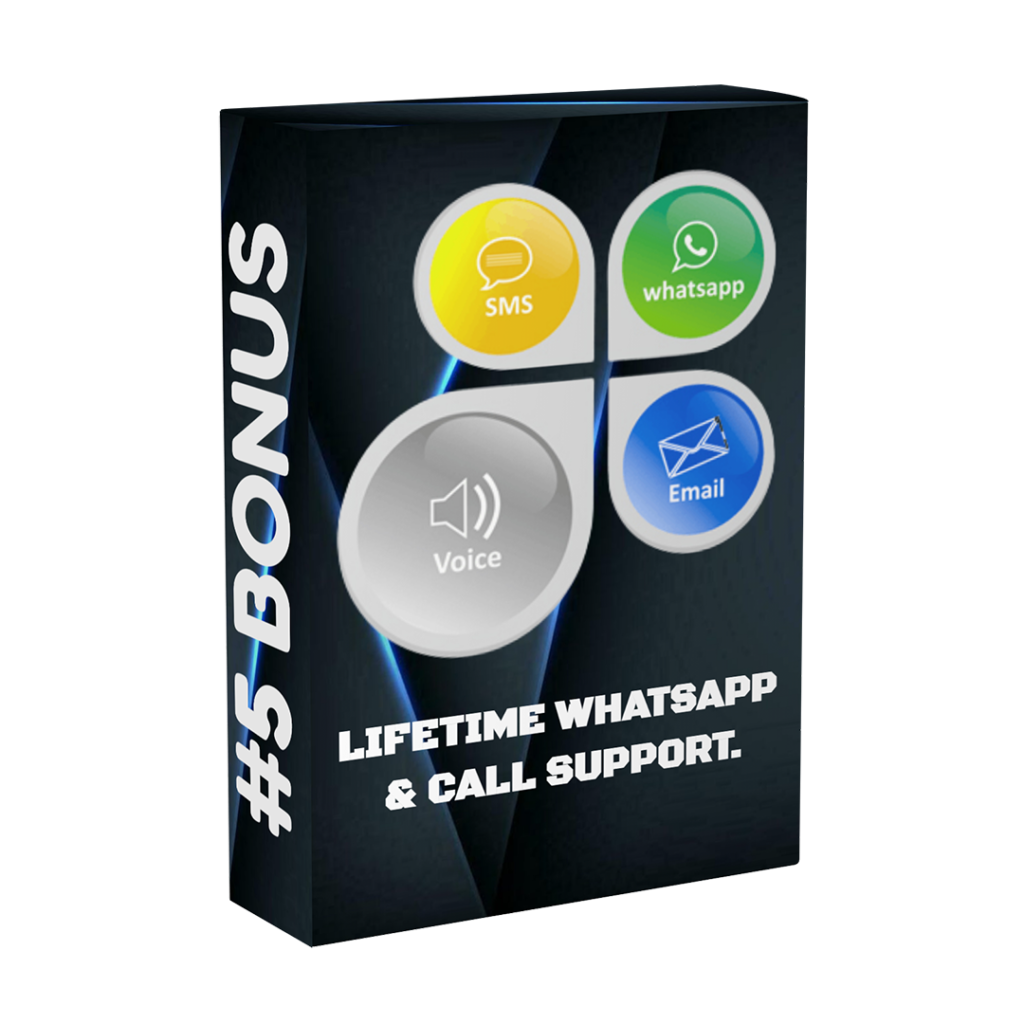 Bonus #5 : Lifetime Whatsapp & Call Support
Our support team will be available 24 hours for your service. If you have any concerns, you can call us or message us on WhatsApp.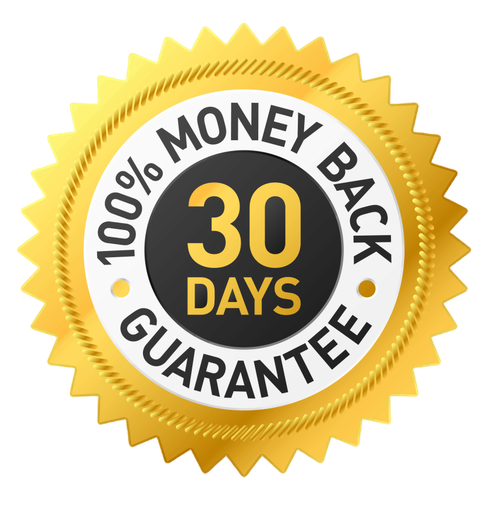 30 Days Money-Back Guarantee
If you implement EVERYTHING I show you, and you don't see results in your life, We'll refund your ₹299. (100% RISK-FREE)
Secure Payment Processing
Each order is processed through a secure, 256-bit encrypted payment processing gateway to ensure your privacy.
Copyright 2023 – Digital Deepak Jaiswal- All Rights Reserved
This website is not a part of Facebook or Facebook Inc. Additionally, this site is not endorsed by Facebook in any way. FACEBOOK is a trademark of FACEBOOK Inc.