Deepak Jaiswal is a public speaker, Internet marketer, and entrepreneur. He's been doing internet marketing since 2018, and he teaches and trains individuals on how to use their knowledge and skills to build a successful online business. 
Deepak Jaiswal is the founder of the "Digital Deepak Jaiswal" a high-end online coaching & Consulting program
Services We Provide with Bonuses
Our Client Result After Working with us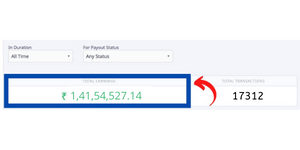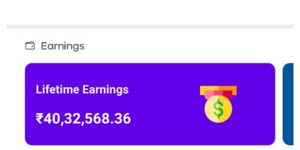 Copyright 2023 – Digital Deepak Jaiswal- All Rights Reserved
This website is not a part of Facebook or Facebook Inc. Additionally, this site is not endorsed by Facebook in any way. FACEBOOK is a trademark of FACEBOOK Inc.