From an Expertise that has generated over 100 - Millions with Facebook & YouTube Ads
How to Scale Your Business to 7 to 8 Figures and Beyond...
According to Your Business Click Your Industry Below
See More Clients I Have Helped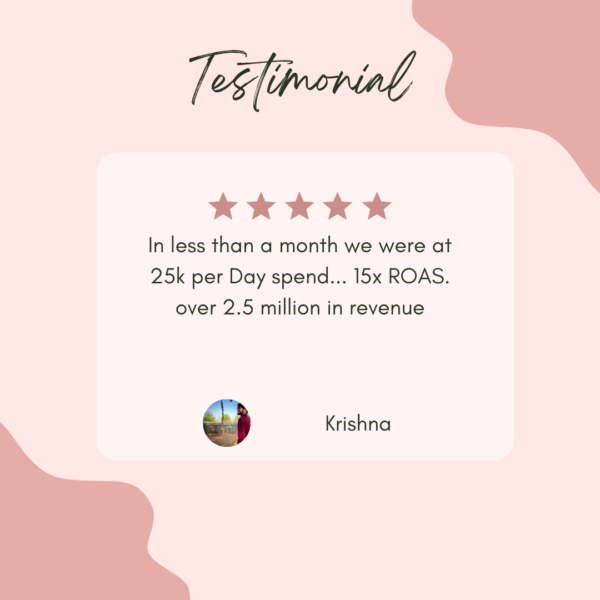 Some Result with Facebook & Youtube Ads Strategy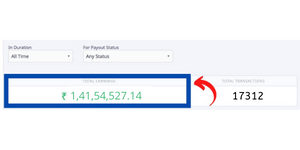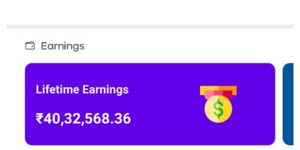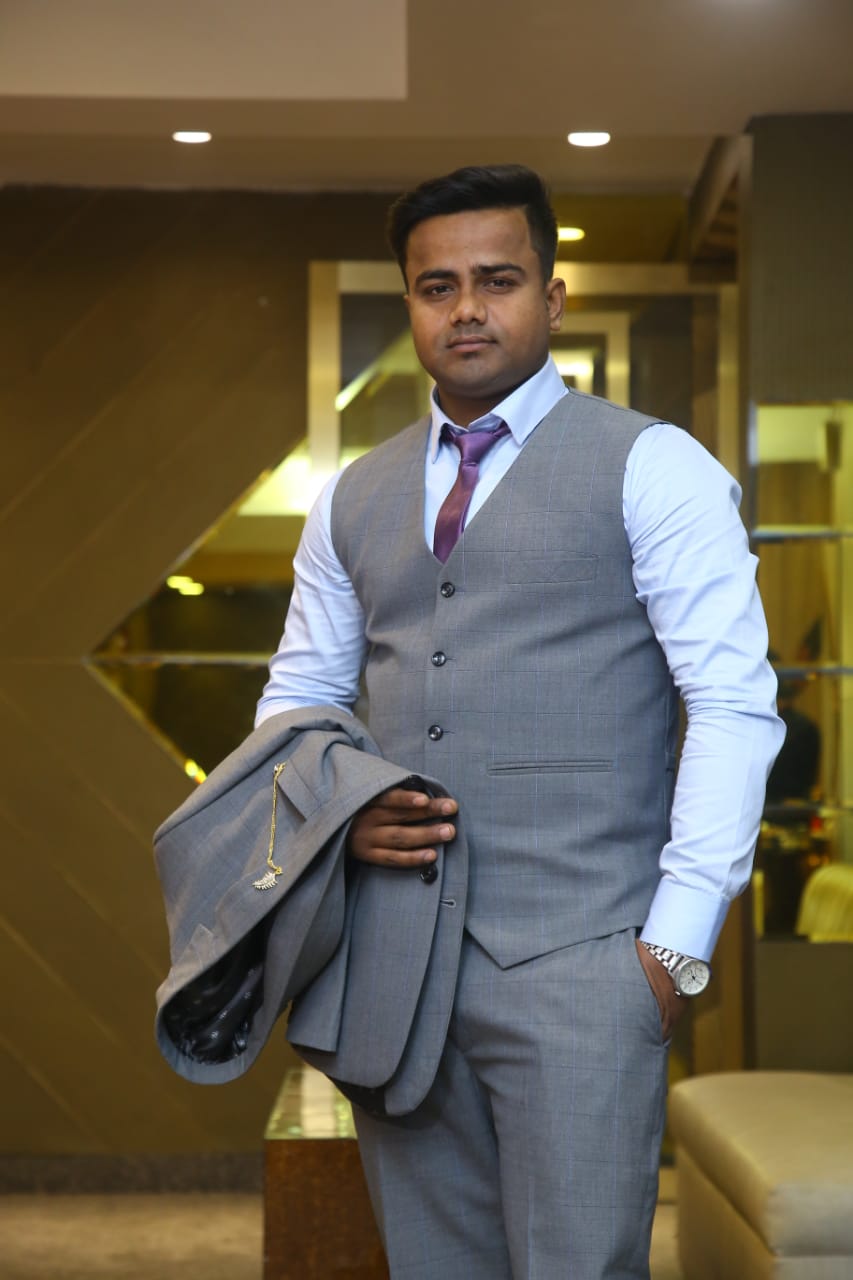 Meet Your Expert: Deepak Jaiswal
I Run a 7 figure Facebook & YouTube Ads Strategy.
Clients: I've worked with clients and industry leaders in several niches in the digital space. I have generated positive ROAS for Clients in servicing Info Products, Coaches, and Service Provider Products to Courses. 
Service: This is not a coaching or Training Program I am Doing only Done For You Services.
Experience: I have been in the online marketing space for 7 years. And have personally been running Facebook & YouTube ads at scale for the last 3 years.

Search Ads | Video Ads | Display Ads | Facebook Ads